January 28th 11:00 a.m. Training Trip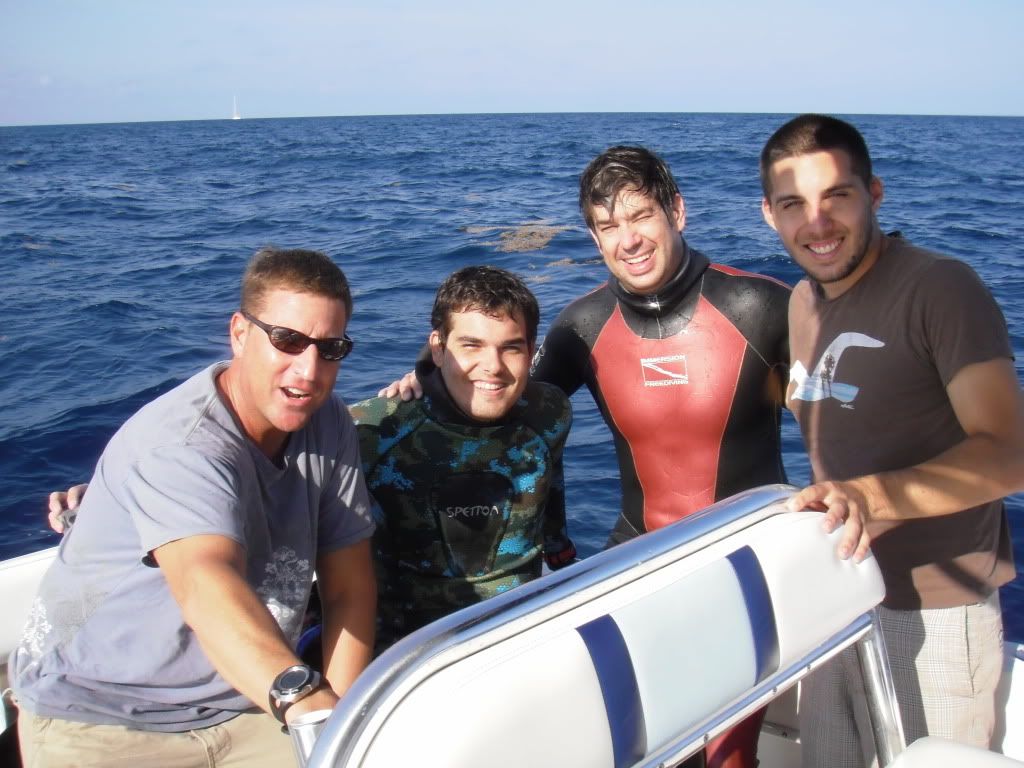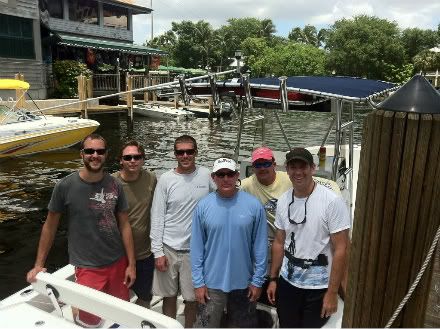 Boat trips all leave out of RiverFront Marina, the address is 420 SW 3rd Avenue Fort Lauderdale, FL 33315. Its right next to the pirate bar.
Show up at 11:00 a.m. and we will leave the dock at 11:30. We will come back around 4:00 or 5:00.
Feel free to bring you gun and come dive on the lines.  Here you will learn how to integrate what you learned in your freediving class with spearfishing. We will discuss gun handling, and entries with your speargun.
If you are bringing a speargun with you to dive on the lines, please bring something to secure the gun to the rig so you can provide safety for your fellow students. Just as a reminder if your bringing a gun it will remain unloaded.
Look forward to diving you with.
Cost of trip is $125 and that includes the boat fees and the instruction.